Running a business that requires time-critical deliveries and urgent courier services can be difficult to manage.
It's important to have reliable, secure delivery services so you don't risk losing customers or missing deadlines. That's why Dispatchit Couriers offer sameday van couriers and parcel delivery for businesses large and small that require fast, dependable transport solutions.
Businesses that need time sensitive deliveries:
Retailers – Needing to deliver products quickly to customers in order to maintain customer satisfaction levels
Manufacturing – Timely delivery of components, parts and materials is necessary for efficient production operations
Healthcare and Pharmaceuticals – Urgent medical supplies need speedy transportation from suppliers for hospitals and clinics to provide care without disruption
Logistics and Warehousing – Supplies must arrive on schedule in order for warehouses and distribution centres to operate efficiently
Food Technicians, Chefs and TV shows - Any business that sends or orders food samples for business, needs timed deliveries to ensure the food samples arrive in pristine condition. (We're not talking about takeaways by the way!)
Dispatchit Couriers are the perfect choice when it comes to time-sensitive deliveries!
Urgent delivery van couriers
Our experienced drivers will ensure your goods get where they need go safely, securely, quickly - even if it's same day!
We understand that efficiency is key when running a successful business with tight deadlines; our drivers are trained to use the best and quickest routes so you can rest assured that your deliveries will arrive on time. We are also fully insured, so you have peace of mind knowing that your goods are in safe hands.
In addition to our services for businesses, we also offer a range of express delivery options for individuals such as same day parcel delivery and next-day parcels. So whether you're an individual or business, Dispatchit Couriers is the perfect partner for all your urgent courier needs!
Contact our urgent delivery van couriers today to find out how we can help make sure your time-critical deliveries reach their destinations when they need to.
What could happen to your business if your time critical delivery deadline is missed?
We cannot stress how important same day timed deliveries and express deliveries are for businesses that are working to tight deadlines when they need items delivered - especially in our delivery areas of Southampton, Poole, Bournemouth, Portsmouth, Fareham, Winchester and even as far as Salisbury.
Couriers for time-critical deliveries are essential for businesses to keep their customers satisfied, maintain a competitive edge, and meet tight deadlines. If these deliveries are not made on time, businesses can lose out on potential profits due to missed opportunities or lost customers.
This is especially true in the South Coast of England, where towns and cities such as Southampton, Poole, Bournemouth, Portsmouth, Fareham and Winchester have growing numbers of businesses and medical clinics that rely heavily on timely delivery services.
For these businesses, Dispatchit Couriers offer same-day van couriers and express parcel delivery services that ensure their orders arrive within tight timescales. Our experienced drivers use the best routes possible to get goods to their destination quickly and securely. We know these roads like the back of our hand!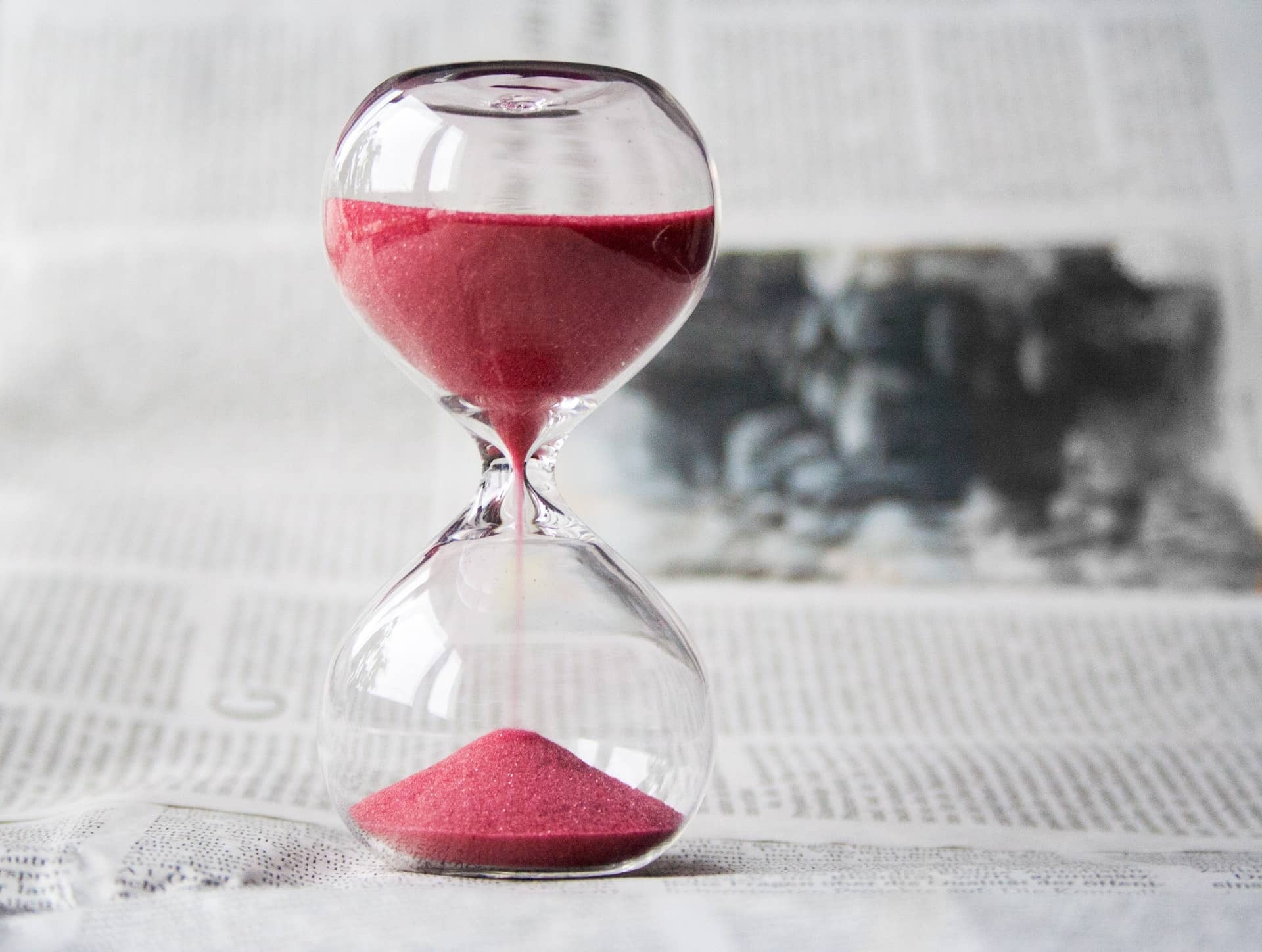 Timed deliveries
If a business fails to meet its time-critical delivery deadline, it could lead to huge losses in revenue and customer satisfaction. Customers may not be willing to wait for their order to arrive and could turn away from the company, instead opting for competitors who are more reliable.
This would result in a decrease of sales, as well as a negative impact on the reputation of the business. Additionally, any missed deadlines can result in missed opportunities, such as being unable to take advantage of high demand or supply shortages.
Furthermore, failing to deliver items on time can lead to late penalties that businesses must pay out - money that could have been put towards growth instead of wasted due to an inefficient delivery process.
In order to prevent this from happening, businesses must ensure they are deploying efficient van or bike couriers with a vast knowledge of the area as well as access to state-of-the-art tracking systems which provide real-time updates on parcel location and status.
Dispatchit Couriers provide all these features and more, offering customers sameday van couriers and express parcel delivery services which guarantee their orders arrive within tight timescales.
Our experienced drivers use advanced routing technology and experienced local teams that understand the roads and traffic patterns in each area - ensuring your goods get where they need go safely, securely, quickly and reliably!